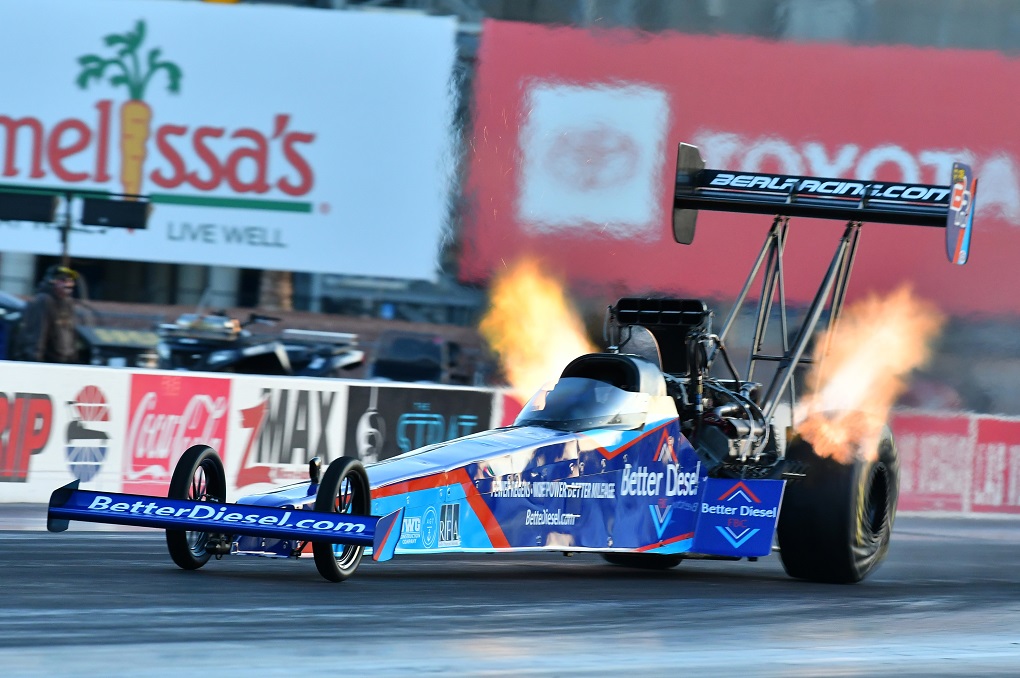 Beal Racing thrives with the support of great sponsors.
Thank you for supporting the sponsors that support us!
To learn more about sponsorship opportunities with Beal Racing, let's start a conversation.
Primary Sponsor

Associate Sponsors



There has never been a better time for the business of NHRA Drag Racing.
The best event experience in motorsports.
Engaging digital content.
A passionate, sponsor-loyal fan base.
For sponsorship inquiries:
Past Sponsors